Outreach for vulnerable women, left-behind children, and troubled youths in rural China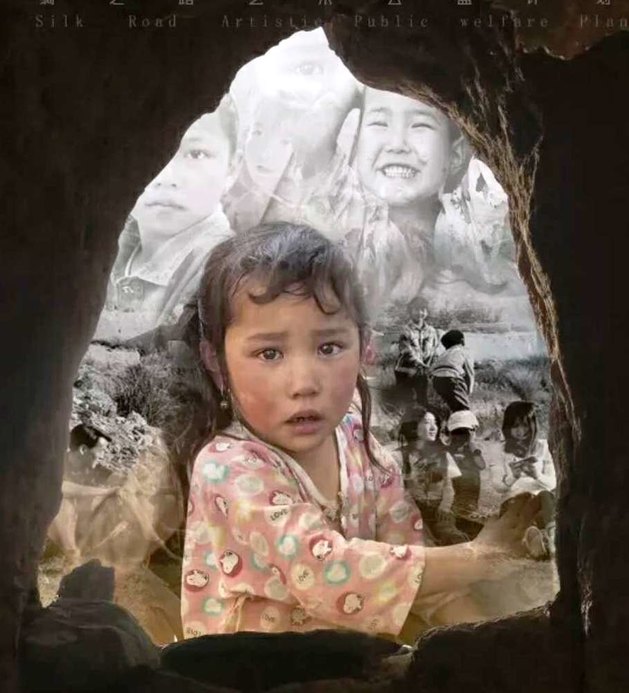 Thin & High has been an advocate for marginalized groups in rural China, where poverty is rife, primary education is inadequate, and women empowerment is a challenging endeavor.

Based on its extensive interactions with the neglected and the underprivileged, Thin & High has been submitting proposals to the United Nations to improve the dire situations faced by the left-behind children and vulnerable young women.  To promote gender equality and empower women, Thin & High has been providing the necessary assistance and funding to help young rural women obtain vocational training, especially in the fields of nursing and paramedic training; it has also been facilitating the desperately needed medical attention for young women in rural China.

Since 2013, Thin and High has been sending young Chinese women from rural backgrounds to the annual session of the Commission on the Status of Women at United Nations headquarters in New York.  By attending these sessions, the participants are able to obtain valuable insights into the workings of the United Nations as well as to gain a better understanding of the concept of gender equality and women empowerment.  This knowledge and understanding of advocacy and outreach programs have in turn had a multiplier effect on other rural women in China as these participants share their experiences with their counterparts after they return home.
Click

here

to read about the actions taken by Thin & High to help troubled youths in Gansu integrate into the society so that they can build a more productive future for themselves and their communities.